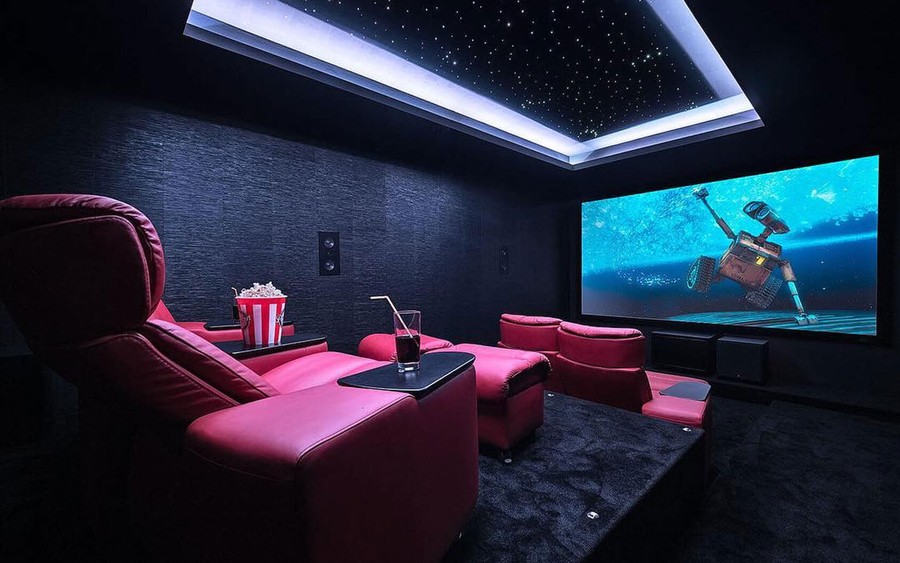 The Questions to Answer for Choosing the Right Home Theater Display
With the closure of many Regal theaters and others due to pandemic fallout and major blockbusters pushing back release dates, the options for movie nights out are getting thinner in Salt Lake City and across the country. You may be considering bringing the cinema experience home with a dedicated home theater.
While we hope commercial cinemas survive and prosper, a dedicated home theater is an excellent investment for any time. The large screen and immersive sound will make any video watching session a memorable experience. In this blog, part of a three-part series on home theaters, we'll cover common questions and answers about the video part of the equation – size, types, technology, and more.
The good news is that the choices are ample and can fit budgets from relatively modest to the cost-no-object variety. No matter what you want out of your home theater, there are options to match.