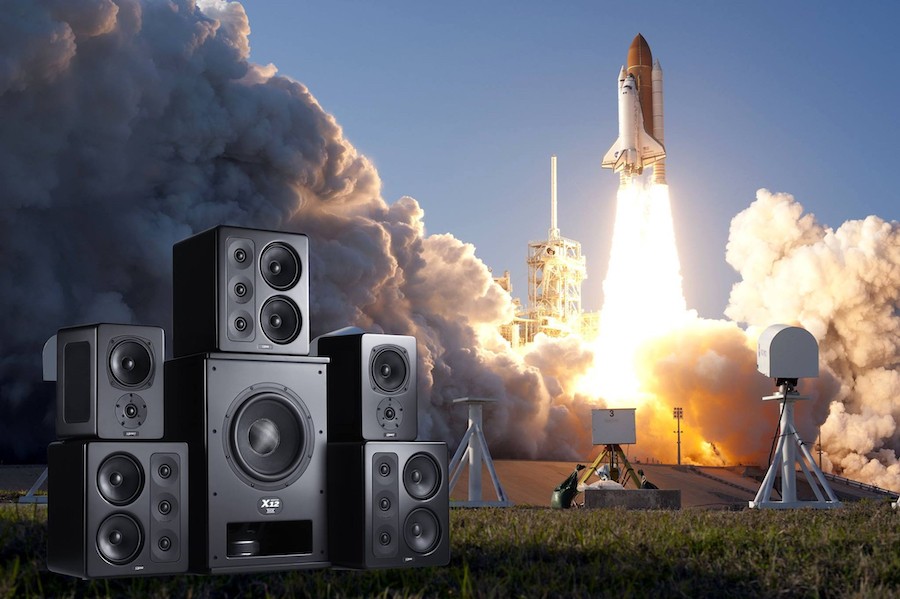 Learn About M&K Sound's History and Incredible Achievements
At Show & Tell AV Solutions, we're all about premium audio and video components that integrate effortlessly into your smart home. The result is a home that's easy to manage and extremely enjoyable. In this, our first in a series, we're excited to discuss M&K Sound, one of our favorite partners in high-fidelity audio.
M&K speakers and subwoofers are some of the best on the market. In fact, musicians, directors, and engineers from around the world use them in film, music, and studio production. A few of the industry leaders you're probably familiar with include Warner Bros, Universal, DreamWorks, Lucas Film, Sony Music, THX, and Disney—just a few of the world's finest filmmakers and audio experts that turn to M&K Sound.
Let's explore how this audio brand elevates sound in homes in Salt Lake City, UT, and the surrounding areas.