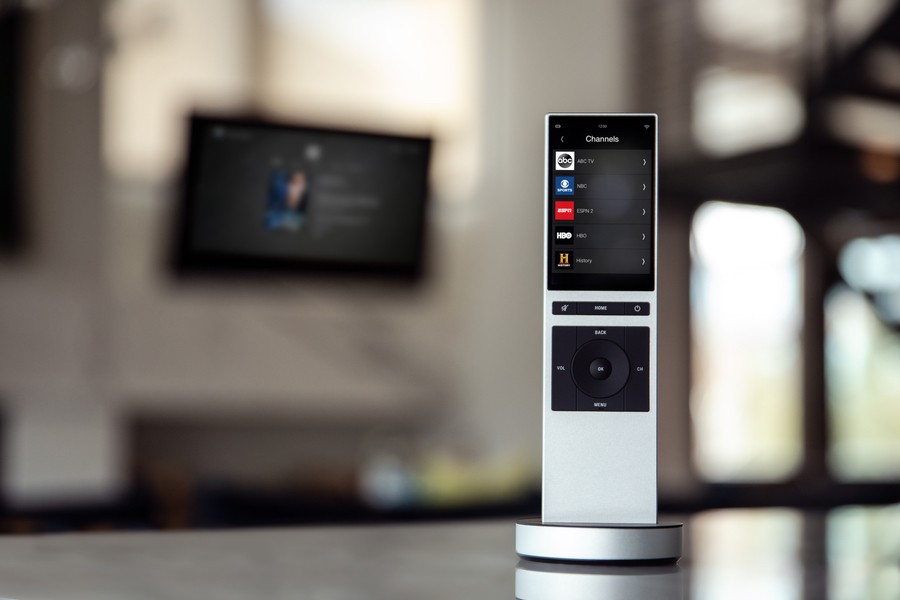 Let Control Orchestrate Your Smart Home
While you are undoubtedly familiar with many of today's smart devices, do you ever wonder how home automation started? It began with audio and video systems control. Back in the 1990s, we had many single-purpose devices - VCRs, DVD players, CD players, turntables, TVs, projectors, etc. Getting all those to work together usually led to picking up and deciphering many button-festooned remote controls. 
Brave souls would purchase and program universal remotes, but even those could be very frustrating affairs. Many people in Salt Lake City turned to professionals like us to install systems that would actually work, ones that could understand that a device was on or off and could execute your wishes reliably. From there, other controls could be added to manage lights, motorized window treatments, and other accouterments of modern home theaters and living areas.
Today, not only are there a myriad of smart home DIY devices for many functions, but there are also full-fledged smart home control platforms like Control4 for not only audio-video integration but a host of other smart home functions too.