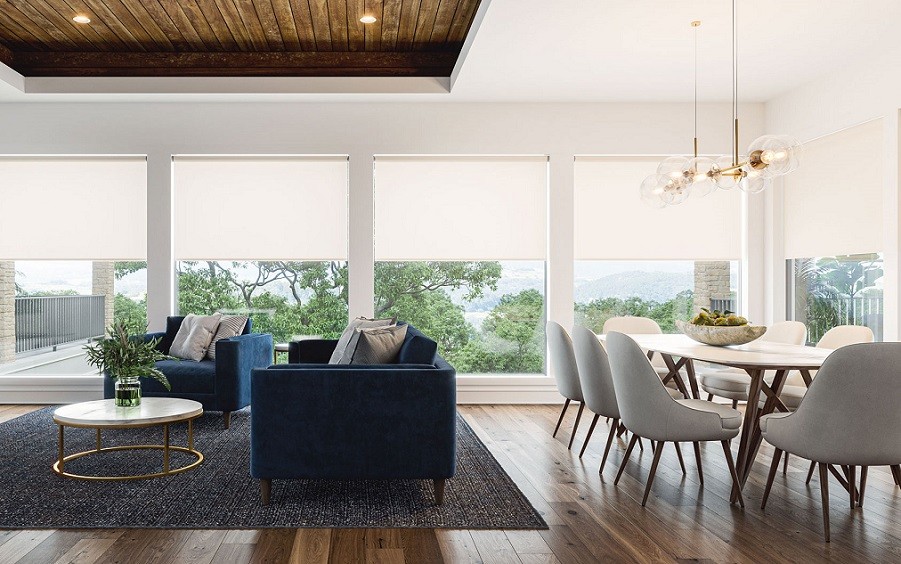 Learn About the Latest Innovations in Wireless Motorized Blinds and Shades
In this, our first in a series of smart window coverings and lighting, we'd like to share our experience with motorized blinds and shades. It's a smart home technology that has truly transformed throughout the years – from hardwired solutions to battery-powered wireless options and from one-touch control to blinds that automatically adjust to the changing sun.
Show & Tell AV Solutions in Salt Lake City, UT, partners with the best-in-class brands to bring our clients cutting-edge technologies. In the world of window coverings, those brands are Lutron and Smart Innovations. Let's explore what they've been up to.