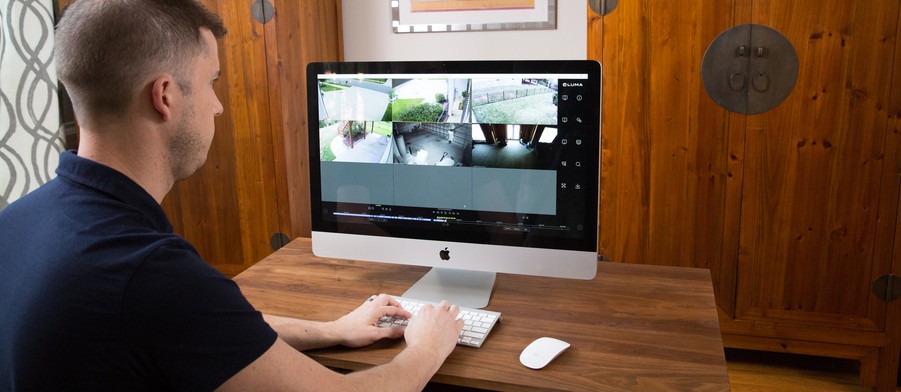 Part 2 of Choosing a Video Surveillance Solution for Your Home
This blog will pick up where we left off last month, kicking off a series on choosing the right video surveillance system and cameras for your Park City, UT, home. In this installment, we're going deeper into three critical aspects of these solutions and what you should look for. How and where your footage is stored, how you control the system, and how well it can detect events are all essential factors in separating one solution from another.
Ready? Please keep reading below.