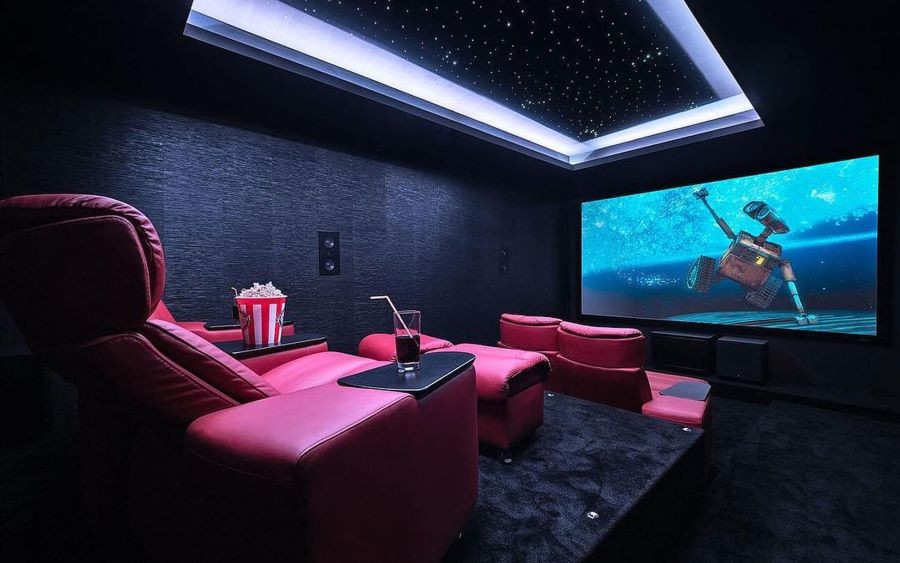 M&K Sound Offers the Perfect Solution for Your Dedicated Home Theater
We recently introduced the amazing world of M&K Sound. Today, we'd like to dive into how we use their products to design and integrate high-end audio systems into incredible, dedicated home theaters.
Thanks to M&K Sound and their collaboration with Dolby Laboratories, the movie soundtrack envelops the listener and draws them into the story, making them part of the experience. M&K has been on the frontlines of surround sound since its inception, developing the first home theaters for producers and directors and leading the industry.
Now, we can use their incredible sound systems to transform our client's home theater experience into one that surpasses the best cinemas in the Park City, UT area.
Let's see how it's done!