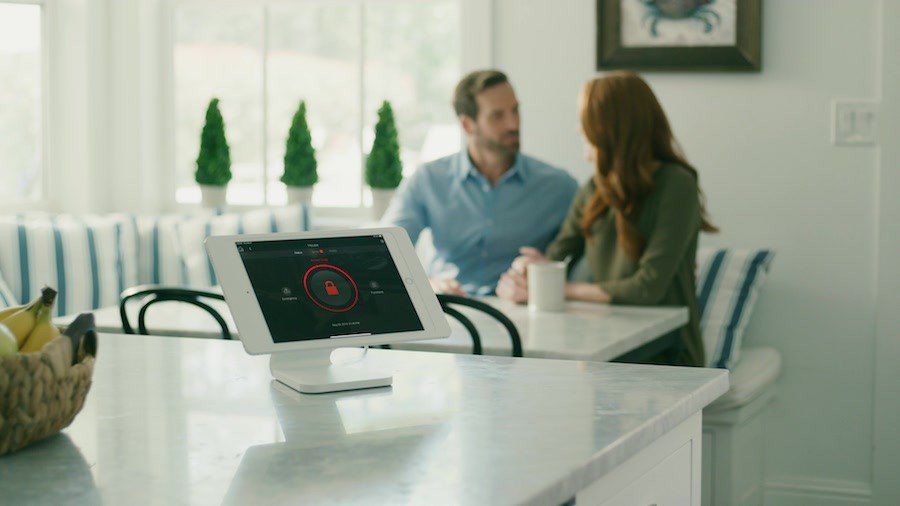 Always Know What's Happening at Home
Do you worry that you forgot to lock your door when you left the house in a hurry? Or that you neglected to hit the garage opener button in your car as you took the kids to school? It often happens to many people, especially with hectic family schedules and work demands.
The good news is that today's smart security technology has come to the rescue. There's no need to fret, as a security camera system can easily keep an eye on what's going on in your home in Salt Lake City, UT and the surrounding areas
While the cameras can give you a bird's eye view (or whatever view you want) of your property, indoors and out, other smart features will put your mind at ease too.