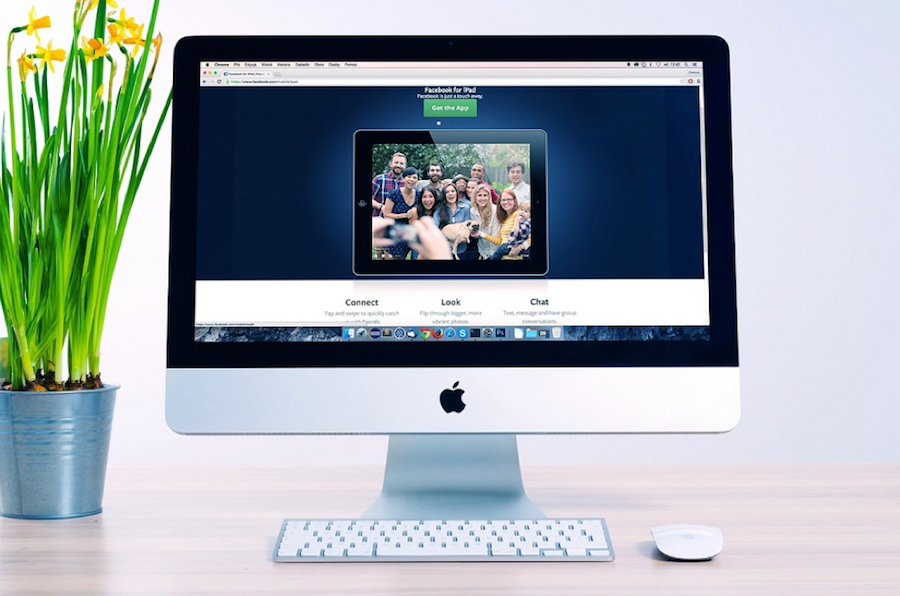 With the Current Importance of Staying Connected at Home, Your Network is More Critical Than Ever
Our world is hyper-connected, and the current health crisis has demonstrated that acutely. We have come to depend on always-on connectivity, whether from smartphones, smart home devices, for audio and video entertainment, and much more.
In the current health crisis, many people are at home doing more than ever - work, school, staying in touch through video, and relying more on home-based entertainment options. With all that happening all day with multiple family members, many home networks are stretched to their limits.
Fortunately, there are things you can do to ensure your family has the connectivity it needs for all your activities. Show and Tell AV offers home network installation services in the Salt Lake City area and throughout Utah with professional-grade equipment and software tools to keep you connected through this period and well beyond. Keep reading to learn more.