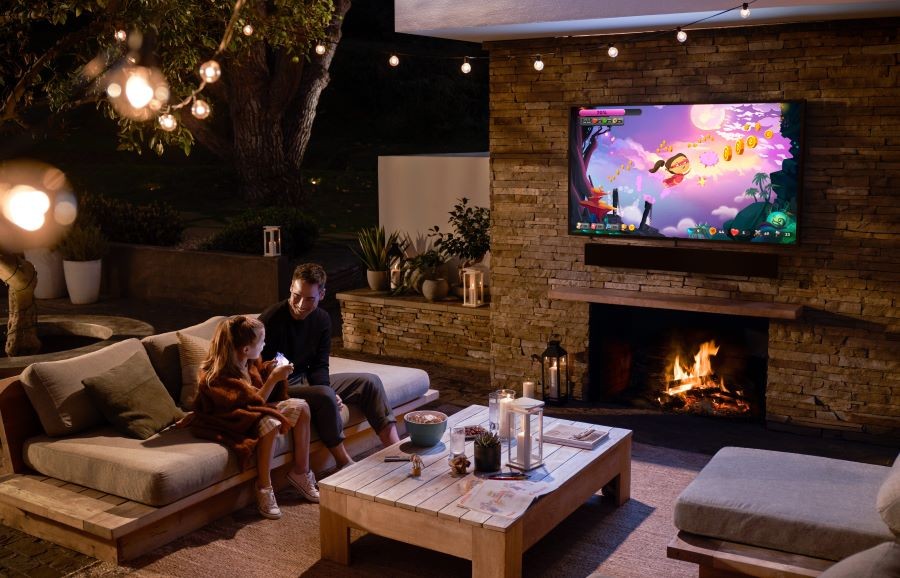 Spend More Time Outside with Audio and Video Designed for the Great Outdoors
We've recently discussed the incredible world of home entertainment spaces and how smart home technology has transformed these areas. In this, our third installment, we'd like to take it outside and cover one of our great passions—outdoor audio-video.
There's something incredibly relaxing and almost life-changing when your outdoor area becomes an extension of your home. You spend time enjoying nature with friends and family, watching movies under the stars, or listening to your favorite musicians as music fills your landscape.
We know it's February and the chilliest of days are not yet behind us in Salt Lake City, UT, or our neighboring communities. In fact, snow may very well be in the forecast. However, spring is approaching, and, really, what better time than now to dream about what the summer might bring.