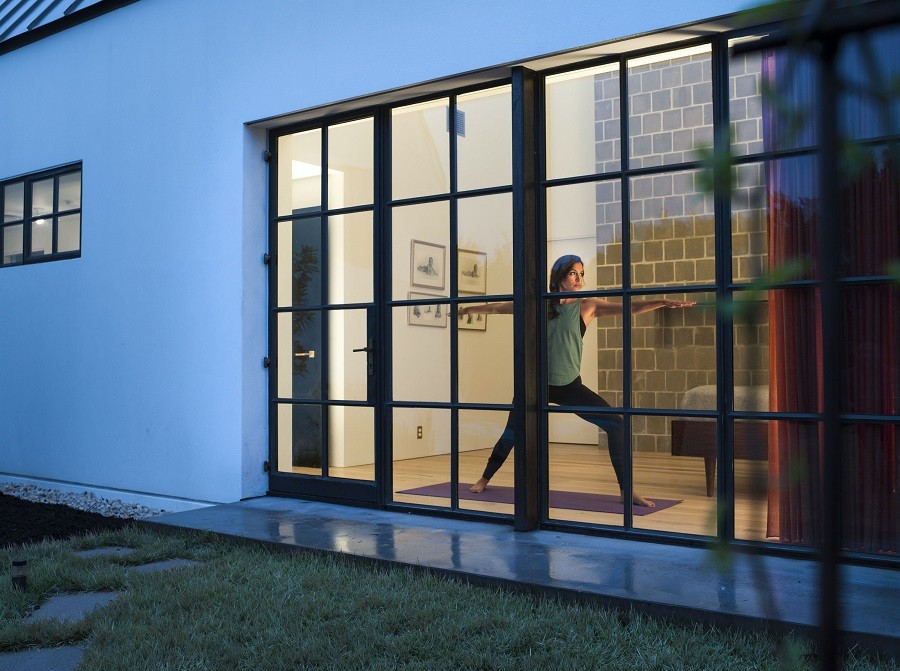 These Picks Are Expected to Gain Serious Traction in 2021
With trends in home automation and control always on the move, we like to start the beginning of each year with educated predictions of what we believe will take the spotlight over the next 12 months. The pandemic undoubtedly shaped the wants and needs of smart homeowners in 2020, and we don't expect those opportunities to shift course very much as we enter 2021.
With that said, we believe this year's home technology trends may already be here. These categories sat on the fringes in 2020, and we expect them to continue their momentum in the coming months to accommodate the wants and needs of homeowners who are figuring out new ways of living well amid the effects of an unprecedented pandemic. Learn about these fast-growing trends below.