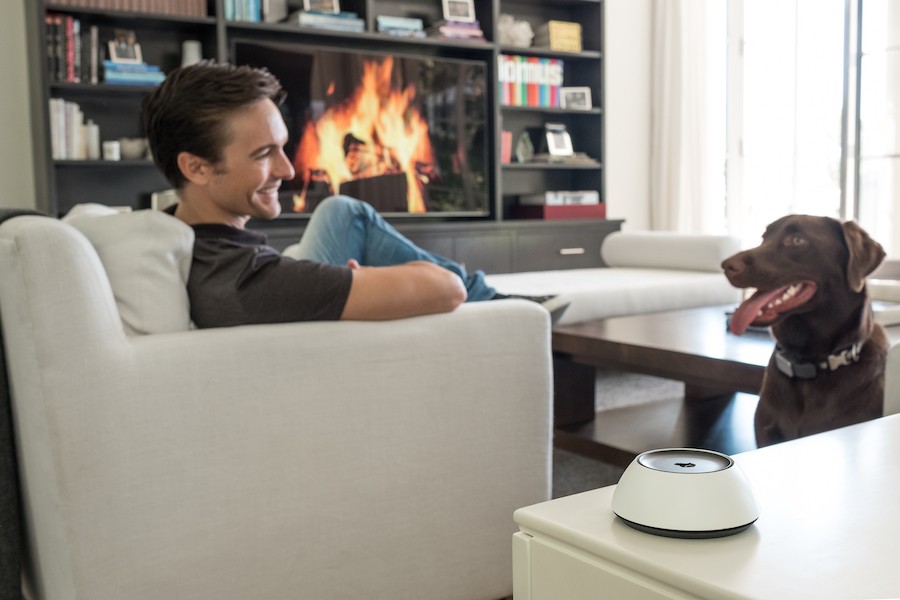 Josh.ai Is the Smarter Voice Assistant That Understands What You Want
This month's blog series was a deep dive into voice assistants for controlling a smart home. First, we looked at a brief history of voice control and compared and contrasted the two biggest names in the space, Amazon Alexa and Google Assistant; not coincidentally also two of the globe's technology giants.
This month, we're going to introduce a different take on voice control. Amazon and Google are big players in consumer smart home devices and home automation. Still, their platforms are also designed to do much more, tying you to your personal information and an entire world of services on the internet. But there's another approach to voice control platforms—one that doesn't try to do everything but is expressly designed to make smart home voice control more intuitive and natural in your home: Josh.ai.
Let's take a closer look at Josh.ai and how it provides a more intelligent alternative to managing your home by voice.