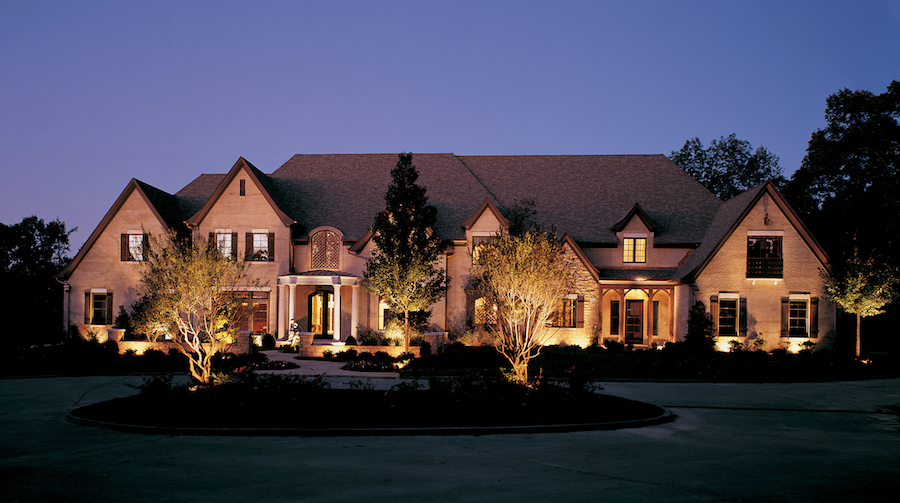 Shine a Light on Your Home's Best Features
We've written on these pages before on the effect of light on us. It can energize and relax us, and the right light is necessary to do most of our tasks well. But we'd like to turn to a different side of lighting now, the aesthetic one. Much like in photography, you intuitively know that the right light is essential to get the best image. In the same way, the right light can make a huge difference in the outside appeal of your home.
If you're not making use of landscape and outdoor lighting for your Salt Lake City, UT home, you miss out on an excellent opportunity to add beauty and appeal to your outdoor spaces without a considerable investment. Ready to see how? Keep reading.