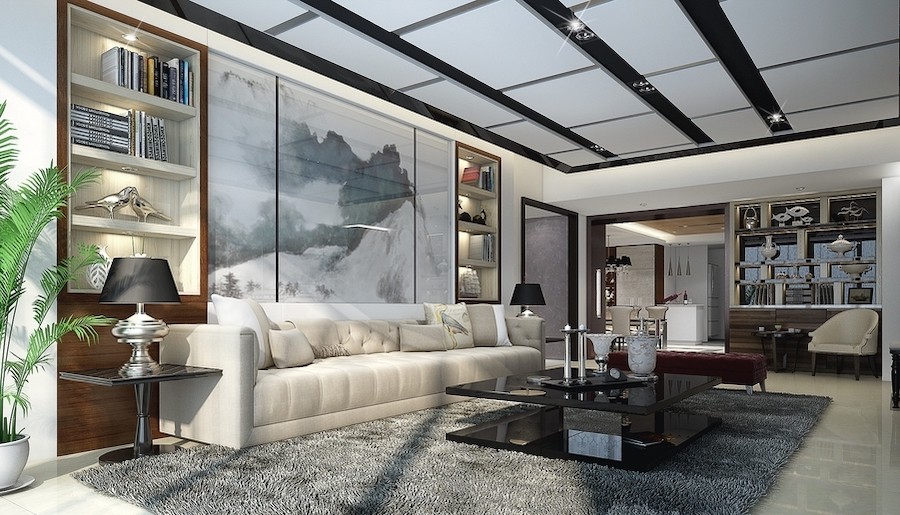 A Lighting Control System Changes the Way Your Home Looks and Feels
Lighting moves and inspires us. It illuminates the task at hand, and it can leave us feeling energized. With a lighting control system, you can have the power of light at your fingertips! Adjust the brightness of a room with a beautifully customized wall keypad that matches your décor, or say, "Hey Google, turn on the living room" to turn all of the lamps on in your main living area.
Light also has a way of transforming things in our daily life. Take your artwork and photography collection, for example. In a dim room, the colors simply don't pop, and in a too-bright room, the colors look harsh, or worse, there's a glare! It's essential to work with a lighting design specialist like Show & Tell AV Solutions to avoid this unfortunate scenario. Keep reading to learn how you can elevate your daily lifestyle and show off your personal style with color-tunable lighting.