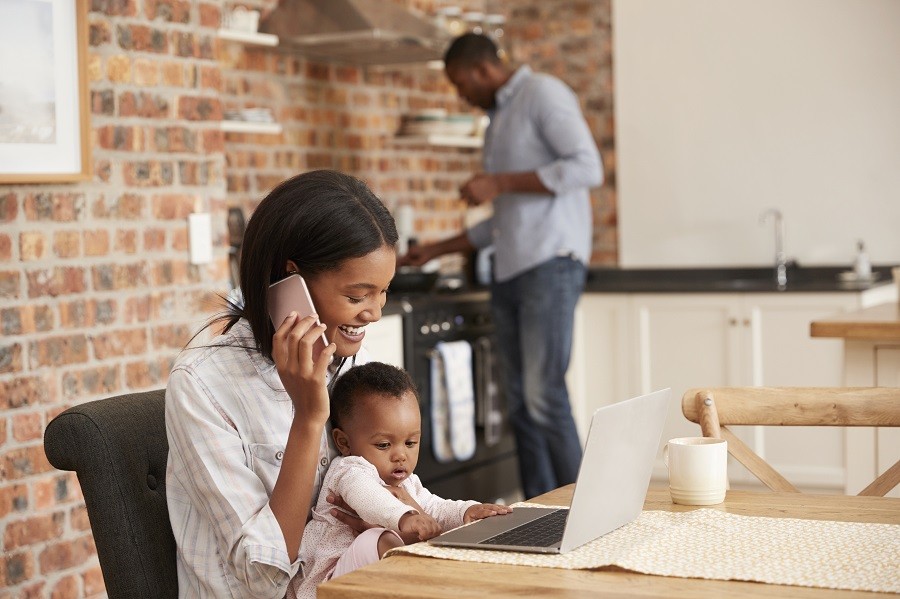 Our Remote Management Service Offers Proactive Support for Performance Issues
Now that you've read part one and part two of our home network blog series, where we discussed common home network hiccups and the building blocks of a strong home network, we're moving on to the final chapter of this home network trilogy: the importance of remote management.
While a professionally designed and installed network creates a strong foundation for your connected home, even the smallest system issues can lead to big problems if you don't have the networking solutions or know-how to resolve them quickly. Instead, our remote monitoring service allows us to keep eyes on your system to ensure everything is always running smoothly—so you don't have to.
Read below to learn about our revolutionary OvrC remote monitoring service and how it helps you get the most out of your home technology.